We are a full-service agency. We plan, design and deliver immersive 360° experiences, videos, photography, and interactive design.

We have created success stories for clients in many different industries by applying our 30+ years of interactive and print design to each new challenge.

Our clients benefit from our diverse experience.
Responsive and Multi-Platform Virtual Tours
Our virtual tours are built to reach the widest audience. We create custom HTML5 tours to work on all platforms and devices whether Mac, Windows, iOS or Android, desktop, tablet or smartphone.
Custom Built Virtual Tours
We understand every client is different. Our process helps us identify the most effective mix of tour features to ensure your visitors have the best experience.
Go ahead…take it for a spin.
We've assembled a few client success stories that showcase many of our available features.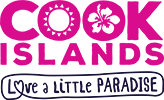 The virtual tour we built for Cook Islands Tourism showcases the true beauty of the islands. The tour is a culmination of 5 years of work. It includes 6 islands, 500+ 360° photos, 22 resorts, 8 aerial videos, and a 360° video. Users can navigate to different islands using the Island Selector or check out various scenic views, resorts, and activities in the Cook Islands. A custom illustrated map of each island shows the viewer where things are located making it a great tool for not only travellers, but also travel agents.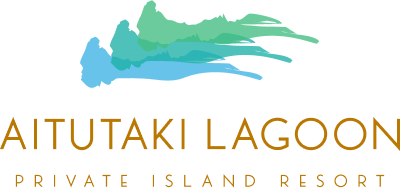 We created a virtual tour for one the Cook Islands premier resorts, Aitutaki Lagoon Private Island Resort. The only resort in the resort in the Cook Islands with overwater bungalows. Users can navigate the property using the traditional top navigation bar or by using the Interactive Floor Plan Selector which gives them a visual representation of where the current bungalow they are viewing. We also incorporated webpage overlays that display details about each room type and a Book Now button to facilitate direct bookings.

From 2014-2022 the Honda Smart Home project was a living laboratory built to demonstrate a vision for zero carbon living and mobility We created a virtual tour as a companion to the website we also designed and produced. The virtual tour provides allows viewers to explore and learn about the home form the inside out. For a truly immersive experience, we also built a VR version.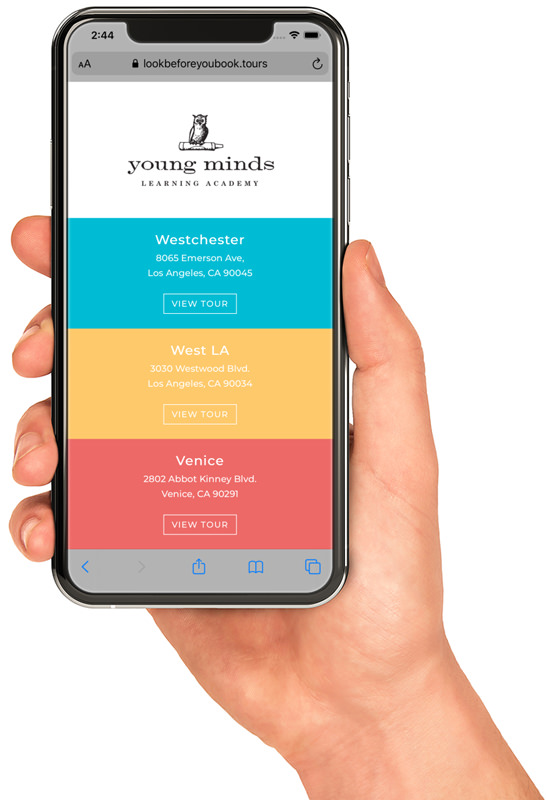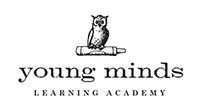 We created a 360° virtual tour for Young Minds Learning Academy…one of the top preschools in the Los Angeles area with 3 different locations.
To help users switch between schools, we designed a special tour launch screen that built upon the brand color palette established on the main website where each school is defined by a specific color.
The tour is packed full of features to help users easily navigate each school and not get lost in the process.
We bring 30+ years of interactive, print and video experience to every project having worked with clients like:
We bring 30+ years of interactive, print and video experience to every project having worked with clients like: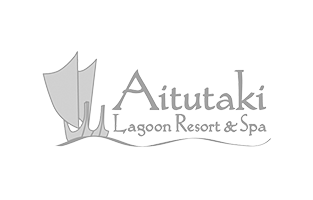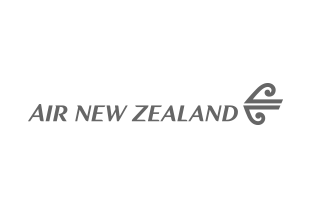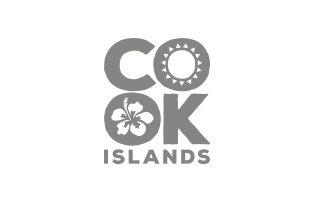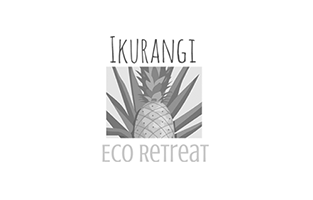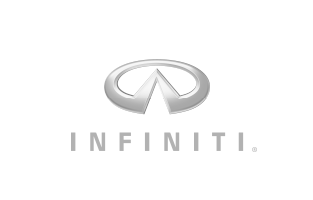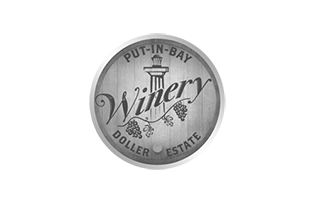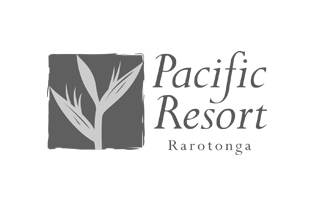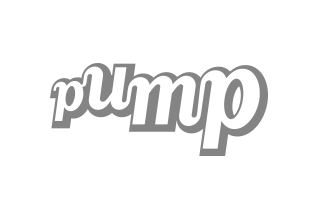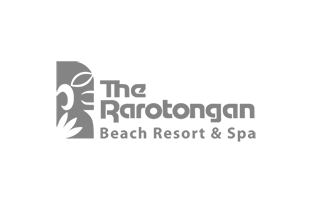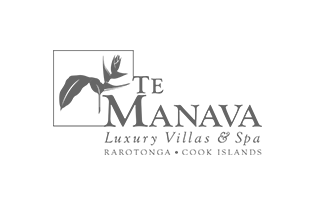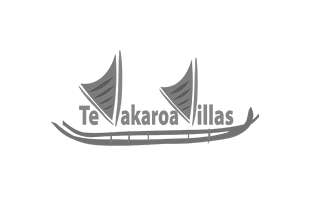 We'd be happy to meet with you and learn more about your goals and objectives.
Look Before You Book Tours
Redondo Beach, California
310.374.5993